We make your global sourcing convenient
A market leader for tower internals equipment and commodities, Cooperwind is serving the global market with high quality tower internals of all kinds, made in China, India, Brazil and Germany at highly competitive prices and quality. Cooperwind is your partner for equipment ranging from LED tower lamps, cable management systems, aluminum ladders, servicelifts, platforms, steel internals, railings, tower doors, stairways, hinges and locks.
All products are delivered at high quality for competitive prices. Cooperwind also provides a variety of design services for any wished product adoptions and new product designs.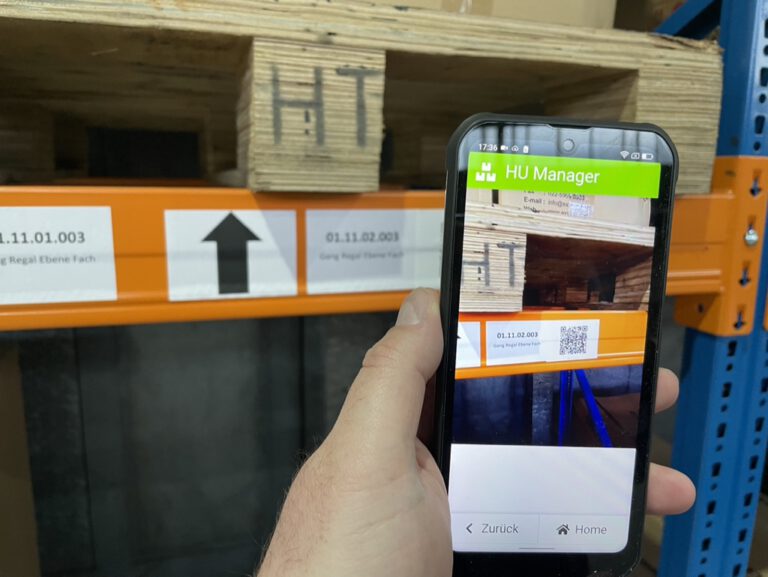 Cooper at the WindEnergy 2022 in Hamburg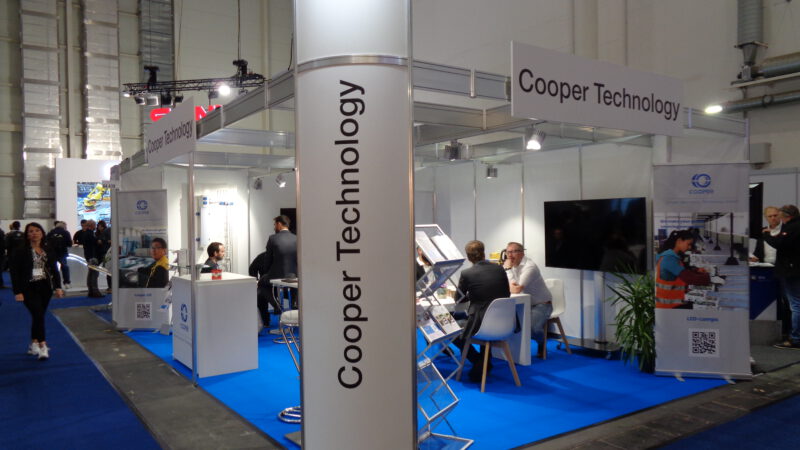 Thank you WindEnergy for a great week in Hamburg and a perfect trade show about windenergy. Cooperwind was in place receiving its customers, suppliers, competitors and partners for a nice talk about the latest developments and achiements in the windindustry. After 4 long years it was a pleasure to meet all of you face to face and we are excited to bring our new projects to life.
Thank you for your visits and have a safe trip home.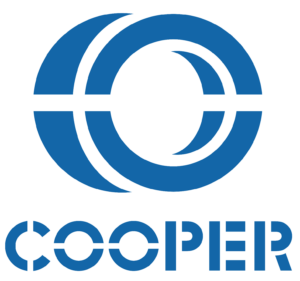 Cooper (Germany) Technology GmbH
Dunkerstr. 41
46325 Borken
Germany
T +49 2862 58494-00
F +49 2862 58494-01
info@cooperwind.de