Windpower is facing great challenges with every new project. Our customers are pioneers, bringing fantastic innovation to their customers while they perform cost decreases in a speed like only few industries in history. They do it for a good reason – to make the energy revolution payable for the citizens and their countries and at the same time keep safety up at the highest level for the people who make all of this possible.
Cooper feels committed to support that mission. Every wind turbine needs products like lifts, ladders, lamps, aviation lights, platforms, sealings and of course good cable management systems.
The Cooper group has been successfully supplying these products to its customers throughout the world for nearly 2 decades now, making us part of the global energy transition.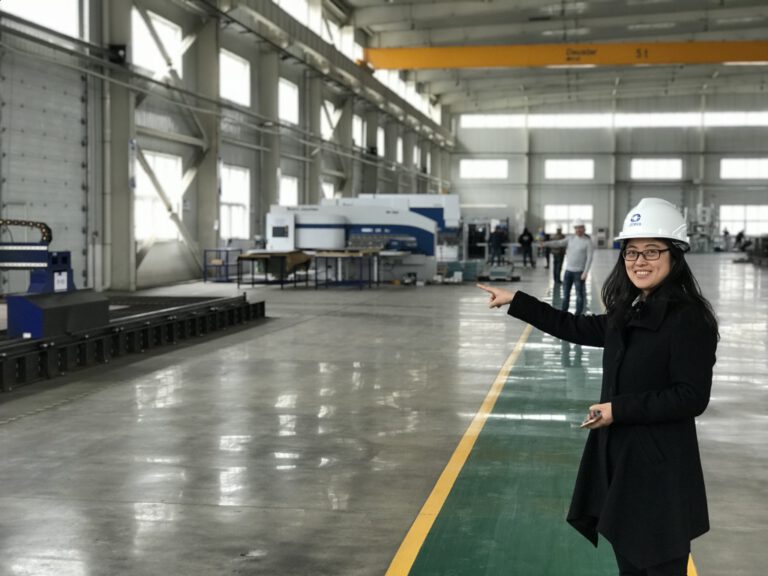 Cooper's mission within the group is to help its customers in Europe with customized designs according APQP4Wind standard, to give our customers access to the group's global production capacities at highly advantageous prices, quality and lead times, to support with global services and knowledge available throughout the Western hemisphere, and to make this supply chain resilient by local warehousing close to the customer's premises. Cooper (Germany) Technology is your partner for all questions regarding sales, engineering, certification, on-time logistics and customization of products.