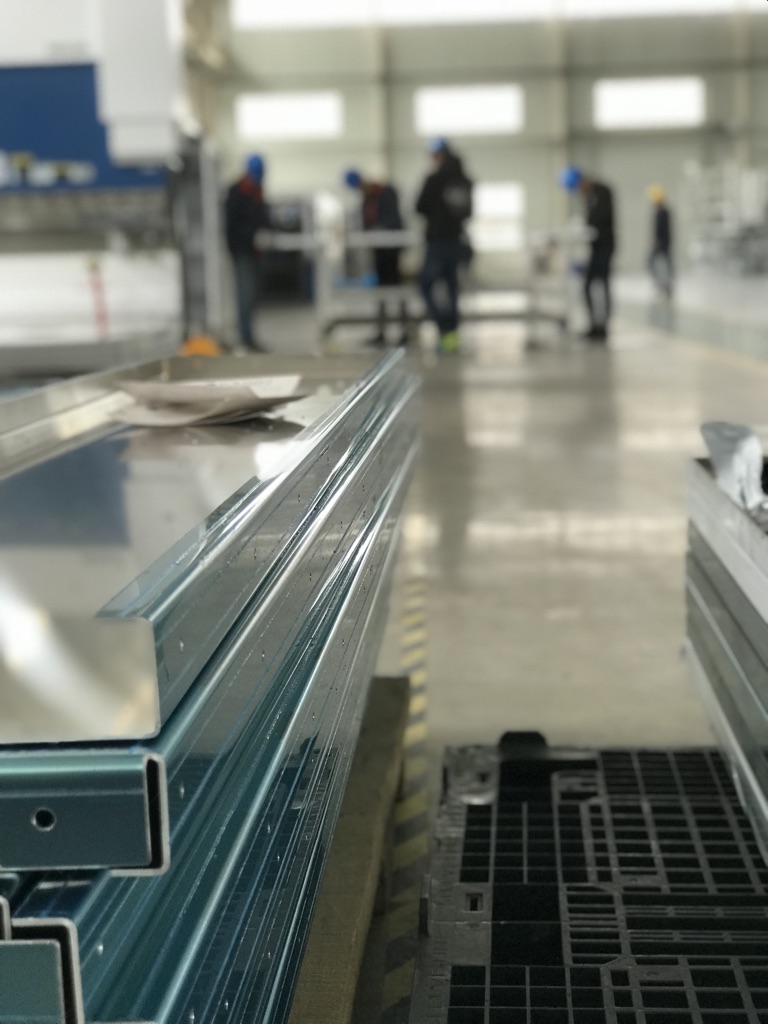 Container by container Cooper tower internals are designed, produced, packed and kitted for our valued customers all over the world. We are producing according drawings provided by our customers, but also partnering our customers' projects from the very beginning by supporting them with tower internals designs done by engineers.
With production capacities, in China, India, Brazil and Europe we ensure a competitive price level along with the necessary supply chain resilience to minimize costs and supply chain risks.
Cooper can contribute all components like service lifts, ladders, lamps, climb assists, cable management systems and more with its own product range, but we are also open to project requirements that make the handling of competitor products necessary.